Online advertisements are the communication tools of the future, says high-school senior Alexandra Hershfield
Online advertisements impact consumer purchases. This is the thesis statement of high school senior Alexandra Hershfield in her winning essay for the Grow My Ads scholarship contest.
Alexandra just got accepted into the class of 2026 at New York University, where she will be studying marketing and economics. She is an accomplished equestrian and a varsity member in her school. She has competed in various equestrian events in New York, Pennsylvania, and Florida.
Apart from being an honors student, she is also active in her community. Alexandra is a member of the Youth Council at Johns Hopkins Hospital, an organization that helps raise funds for research and care of critically ill children.
Grow My Ads is a digital marketing company founded in 2016. Their performance-focused and disciplined approach to Google Ads growth is key to their success.
One can't deny that digital advertising and marketing are two of the most important factors influencing consumer behavior. That's why most companies spend so much on market research and advertising. It's not just about hacking the algorithm; it's also about producing quality content that will resonate with one's target audience. This is the main thrust of Grow My Ads.
Quality is not something that one can achieve overnight. It takes years of learning and honing one's craft. Education is the key for the next generation of marketers who will have to face more challenges as technology and social media becomes more ubiquitous in people's lives.
Online advertisements are the communication tools of the future, as Alexandra proclaims in her winning piece: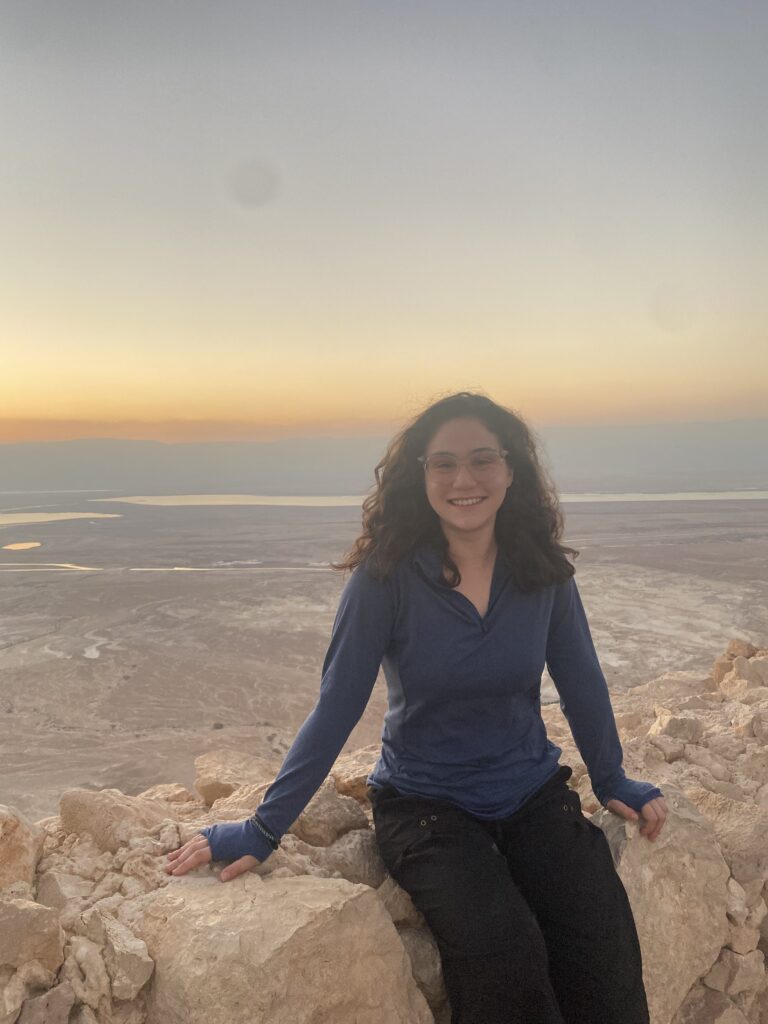 I absolutely believe that online advertisements impact consumer purchases. The internet is a unique medium because of its ability to combine the qualities of other mediums — print, sound, and visual — into one advertisement. Importantly, online advertisements allow for interactive communication between advertisers and customers. This limitless array of traits for online advertisements is the new communication tool of the future and one that attracts the attention of online users. Also, as consumers spend more time and receive more news online, the credibility of online advertisements will continue to expand. Furthermore, visually attractive online advertisements can create compelling brand recognition and awareness.
When a consumer receives targeted online advertisements, the consumer can simply click on the advertisement to either find out more about the product, compare the product to other products and read reviews, or immediately purchase the product. This immediacy and convenience will continue to grow as the use of online advertisements continue to expand. Online advertisements can also strategically target a precise audience with a specific demographic profile. This type of advertising provides a global audience where advertisements can be viewed 24 hours per day. Also, online advertising campaigns can be quickly and efficiently adjusted to respond to incoming data. As such, when data is received, online advertisers are able to make changes to their advertisements to respond to the needs of their customers. Thus, online advertisers can stay ahead of their customers as they can anticipate customer needs. The metrics and analytics available for online advertising coupled with targeted advertising have a significant impact on consumer purchase decisions. Additionally, the combination of increased international internet access and the refining of online advertisement will continue to have a powerful impact on consumer purchasing decisions in the future.